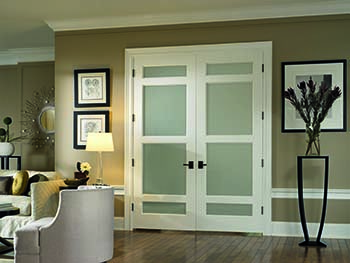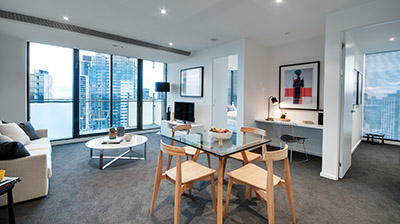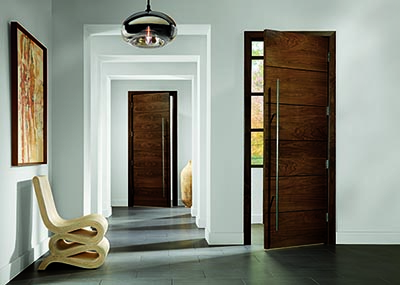 Specifications
K-12
Higher Education
Hospitals
Office
Multi-Family
Consulting
Complementary specific service
AIA presentations
Lunch and Learns
Site Surveys
Security and building
product inquires
Stocking building products
for contractors and subcontractors
Regions largest supply of
access panels
Wall stops, floor stops, roller
latches, door knockers
Engraving upon Request
Our company works with architects, distributors, contractors and end users to develop hardware specifications on projects of any size. We can assist in formalizing facility standards, so that you get the product you want on every future projects. There is no charge for our spec writing services. Our consultants are well-versed in the top security building codes, such as NFPA 80, NFPA 101, and the Americans with Disabilities Act (ADA). We have experience in every type of commercial project, from multi-family, K-12, higher education, and hospitals/healthcare.
Whether you are a property management company looking to upgrade condo security with access control, a locksmith searching for the best recommendations on safe school practices, or an architect designing the next office tower in the city, we can work with you from beginning to end. Our consulting team is available for AIA presentations, lunch and learns, site surveys and any general inquires on security and building products. Like our specification service, our consulting is always free of charge.
• 
Complementary specification service
• 
Security and building product inquiries
Stocking building products for contractors and sub contractors
Our corporate office houses the region's largest supply of rated and non-rated access panels. We also carry a variety of stair treads and nosings. These are available for pick up, shipment and jobsite delivery. Additionally, we carry a large offering of door protection items like wall stops, floor stops, roller latches and door knockers. Custom door knocker engraving is available upon request.
•
Regions largest supply of access panels
•
Wall stops, floor stops, roller latches, door knockers