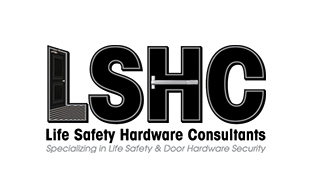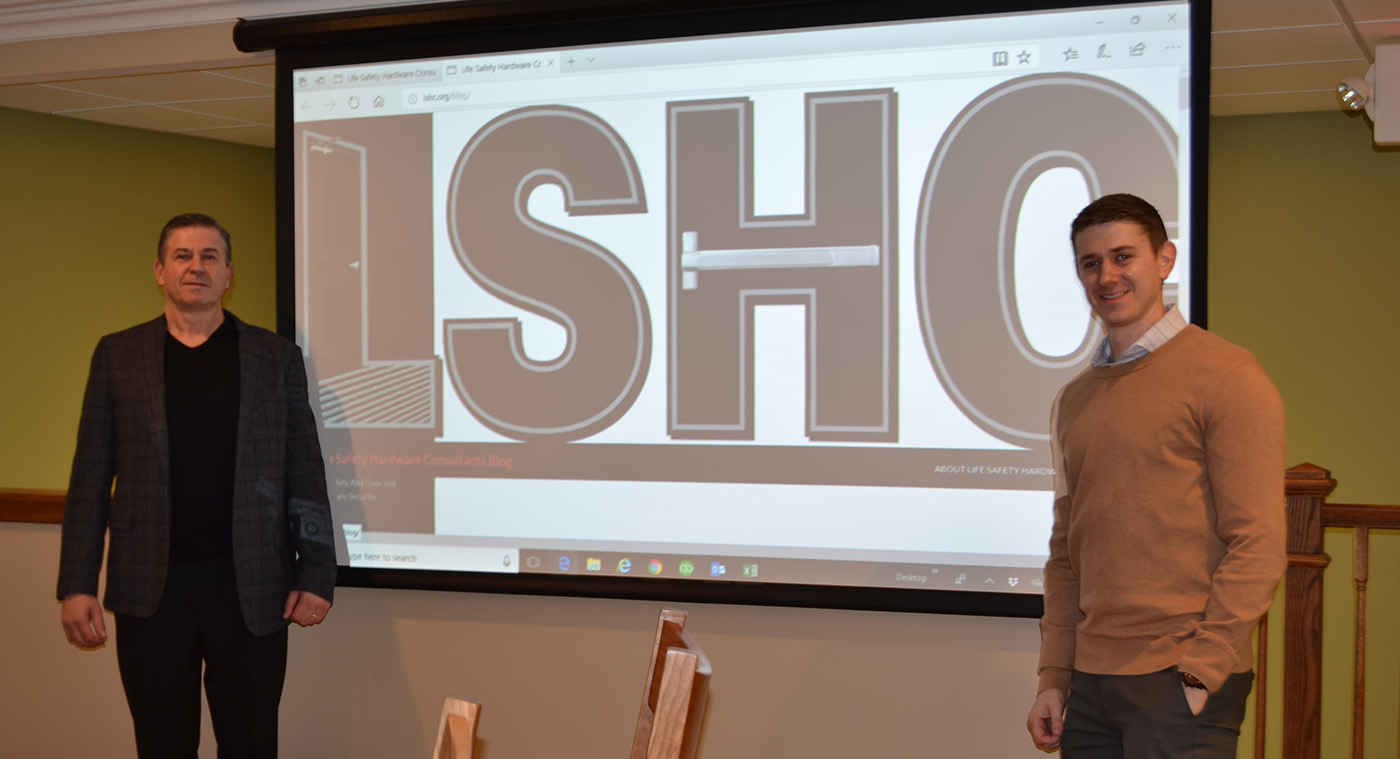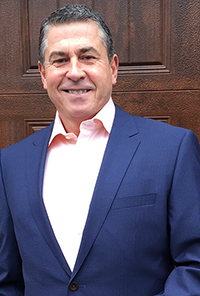 Life Safety Hardware Consultants Inc. (LSHC) was established in January 2000. We serve the construction industry as consultants for life safety, security and as representatives for door, door hardware and construction building product manufacturers.
The owners of LSHC have over twenty-five years each in the industry and have several seasoned employees with decades of experience within the industry. LSHC has also added a new group of employees who are bringing new ideas for growth to our team. Additionally, LSHC has certified and qualified specification writers, end user consultants, distributor consultants and consultants working with both contractors and subcontractors.
Our goal is to work with all parties within the construction cycle process to ensure the end user is receiving the products required for their construction obligations. We follow the project from design to completion, offering consulting, specifications and products through the proper channels from our manufacturer partners. Furthermore, LSHC works within several of the architectural divisions to provide the essential products for a project.
We have the team, the knowledge and the reputation to get the job done!
"Provide our customers with the best performance and service in the industry without compromising integrity. Always work as a partner with our customers to provide both parties with a winning outcome. As a leader, we shepherd our employees toward a successful career while inspiring each of them to lead a fulfilling life. We want our footprint in the business world and industry to be one that shines a positive light on us not only in sales, but as people."
-President, Michael Robinson