Life Safety Hardware Consultants
Specializing in Life Safety & Door Hardware Security

"Provide our customers with the best performance and service in the industry without compromising integrity. Always work as a partner with our customers to provide both parties with a winning outcome. As a leader, we shepherd our employees toward a successful career while inspiring each of them to lead a fulfilling life. We want our footprint in the business world and industry to be one that shines a positive light on us not only in sales, but as people."
-LSHC
Life Safety Hardware Consultants
Providing customers with uncompromised
support, whether we are writing specifications
or consulting on a project.
Providing customers with the best solutions
for their life safety, security and building
product needs.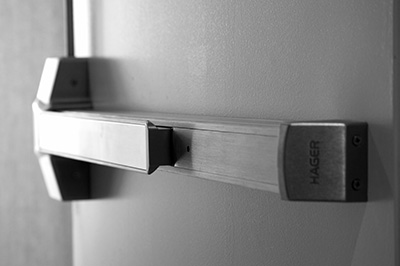 Complete door hardware solutions
Access Control Motorized retractable walls with STC
Trim less flush door frames
Stile and rail wood and MDF doors
Italian designer handles
Interior aluminum door and window frames
Integrated doors with flush hardware
Double acting doors for high traffic and abuse
Specialty and traditional hollow metal doors & frames
Specialty building products Vison frame / lite kits,
door louvers, glazing products Interior/exterior mounting
systems for decorative walls and ceiling panels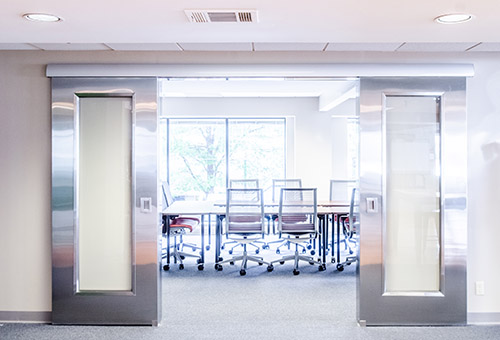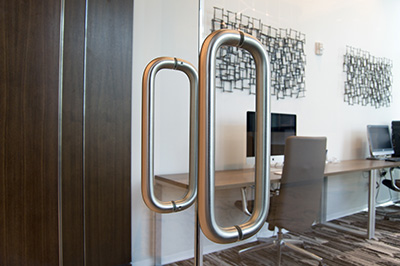 We are here to help! Our support staff throughout central United States can work directly with architects, engineers and owners in developing your new construction and remodeling projects. Call us today.
Life Safety Hardware Consultants represent several different manufacturers within the door hardware and complementary building products industries.
Life Safety Hardware Consultants has staff that can support architects, engineers and owners with preparation of construction documents for both new and retrofit projects. We gladly provide this service at no charge to your firm.
Subscribe To Our Newsletter!